The Youth Ministry at Murrysville Alliance Church seeks to teach and point students to a life with Jesus Christ through studying God's Word (Bible), sharing life with one another, serving our communities, and sharing the love of Christ with others through our lives. Our Youth Ministry is known as The Harbor. At The Harbor we are committed to Refuge, Refuel, and Relaunch. 
Refuge: We seek to invite students to a safe environment where they can freely experience life in, with, and for Jesus Christ.
Refuel: We seek to provide a space where students can be loved, encouraged, guided, and pointed to Christ through healthy relationships with peers and adults as they navigate through life's various challenges.
Relaunch: All followers of Jesus Christ are called to "GO" and share the love of Christ with the world. We seek to be a strong platform that students can use to reach their families, friends, neighborhoods, communities, and world with the "Good News" of Jesus Christ.
Youth Group
Our regular weekly meetings are on Wednesdays, from 7:00 – 8:30 PM. All 6th-12th grade students are welcome.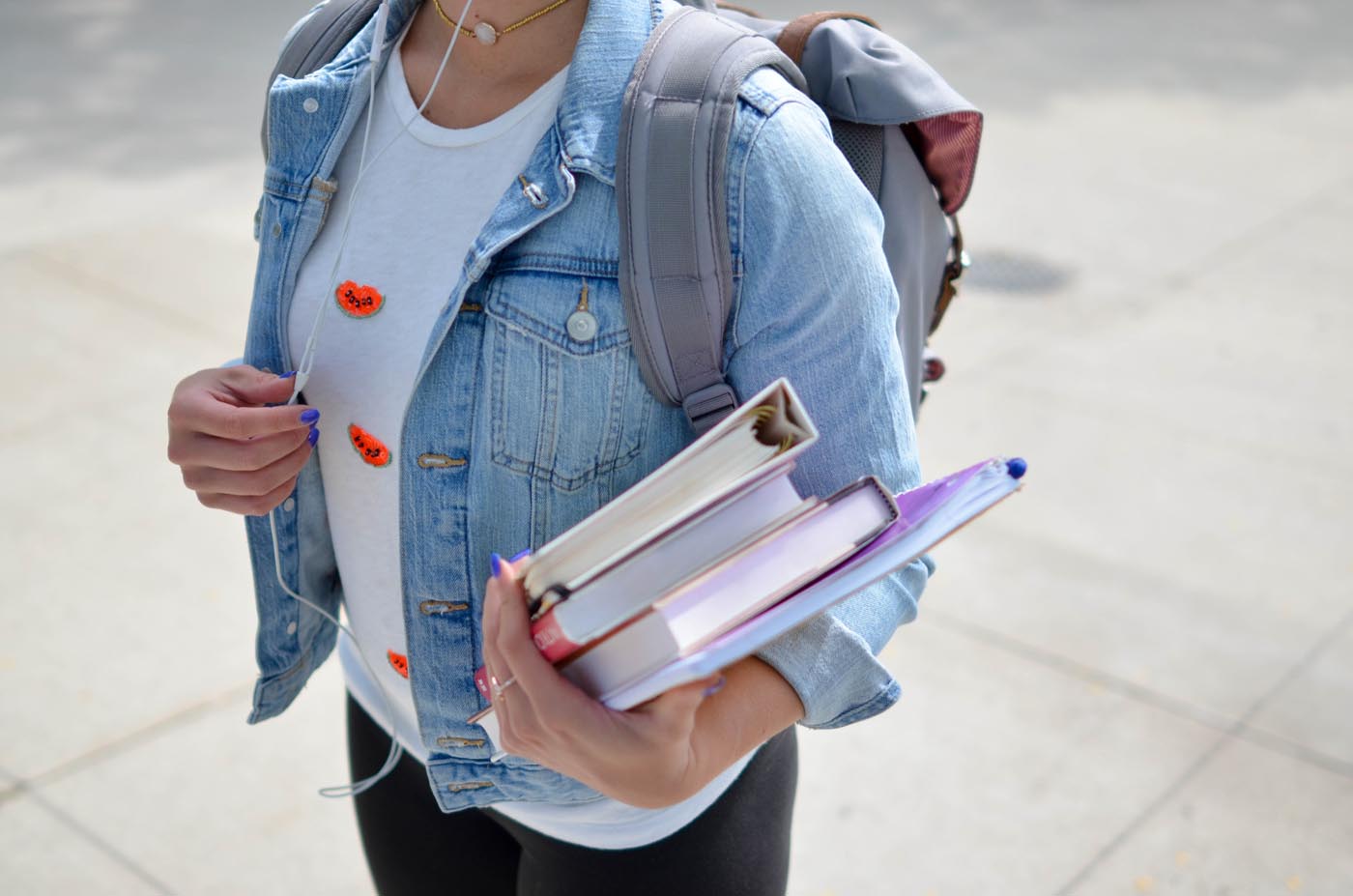 An annual Medical Release Form is required for every student in order to attend any event. Once completed, the form is good for one calendar year.
Medical Release Form.pdf
A Parental Consent Form is required for every student for each event they desire to attend.
MAC Parental Consent Form.pdf
2023 Fall Calendar
An official 2023 Fall Calendar is available, regarding all things youth ministry. Print it off for your fridge, save it as your iPhone wallpaper, frame it on your bedroom wall, or just copy the dates in your calendar. The Fall is full of opportunities for current students, new students and their friends, to experience life in, with, and for Jesus Christ. We hope you will join us!
Who: All students in grades 6-12 and their parents are invited!
What: STEELTOWN Paintball ($40 per person)
When: Saturday, November 4th (2 PM to 7:30 PM) **Actual game time is 3:30 PM to 6 PM.**
Where: 500 Huntington Ave, Pittsburgh, PA 15202
Why: What parent or student doesn't like some friendly competition in the form of paintball? Need we say more?!
@ The Harbor
October 27th, from 10 PM-12:30 AM