ALL OF JESUS FOR ALL THE WORLD.
Service Times
8:00,

9:30,
Sunday 8:00, 9:30, 11:00 am
Sunday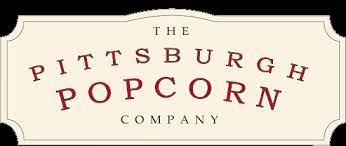 Support our high school students going to LIFE Conference by purchasing popcorn. 50% of all sales will help offset the cost of LIFE. Orders can be submitted on Sunday morning, after each service, through October 24th. Popcorn will be delivered Sunday, November 14th.