Our Men's Small Group seeks to help men grow in their relationship with Jesus and one another through the study of God's Word, prayer, and fellowship, so that they can be godly leaders in their home, at work, and in their community.
Men's Small Group meets on Tuesday evenings (during the school year) at 7:00 PM in the church's Fellowship Hall. All men are invited to join us. 
Current Bible Study
Beginning August 29th we will be studying the Old Testament book of Isaiah. Each Tuesday at 7:00 PM we will meet in the Fellowship Hall.
Questions? Email pastormark@murrysvillealliancechurch.org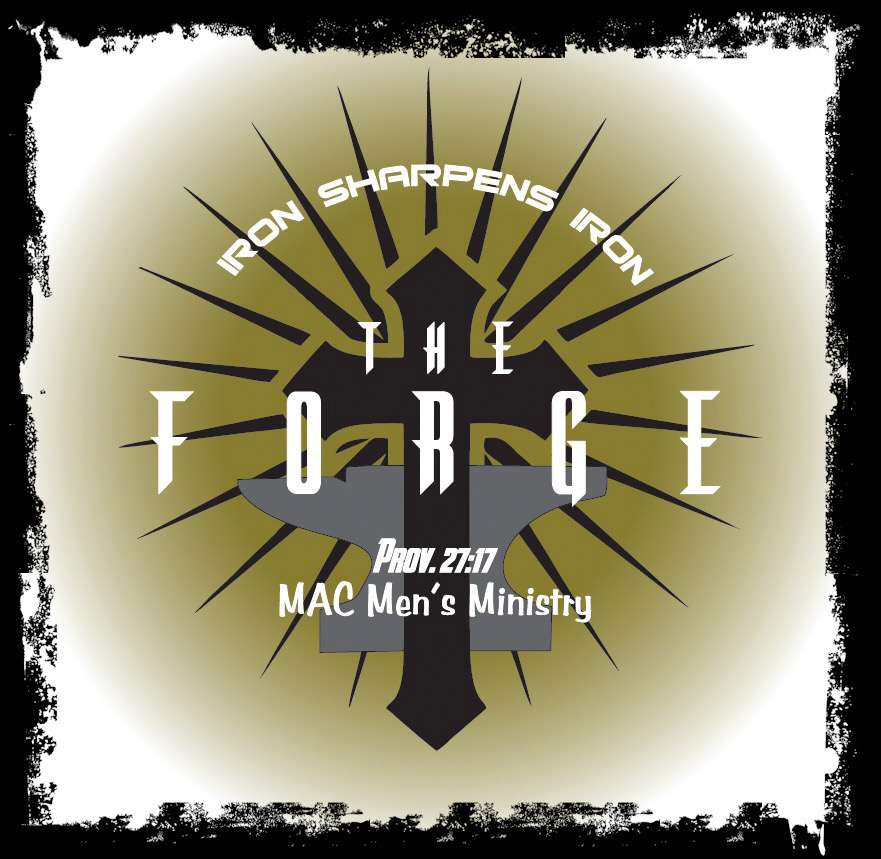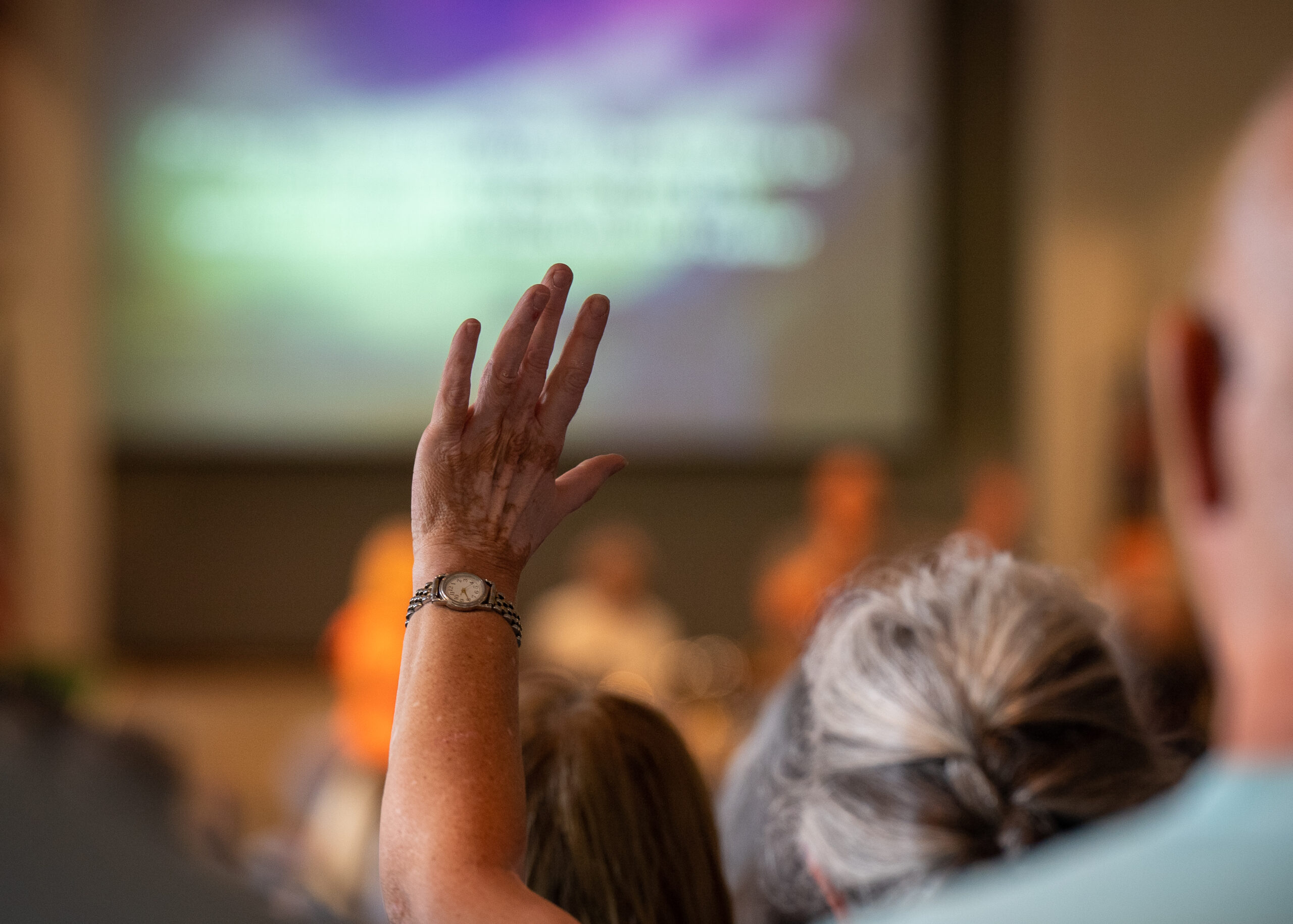 All ladies are invited to be a part of our Women's Small Group–Sisterhood of Christ. This women's group meets Thursday evenings (during the school year) at 7:00 PM in the church's Fellowship Hall. 
Current Bible Study
When You Pray: A study of six prayers in the Bible – a 7-SESSION BIBLE STUDY by Kelly Minter, Jackie Hill Perry, Jen Wilkin, Jennifer Rothschild, Jada Edwards, and Kristie McLelland
Prayer is the way we relate to God, but sometimes it's a struggle. Throughout God's Word, we encounter many voices who teach us how to pray.
In this study, join with six Bible teachers who will help you study prayers in the Bible that can inspire your own. You'll learn that God welcomes your praise and lament, your thanksgiving and intercession. You'll see examples of how to pray when you're alone and when you're gathered with others. As you draw near to God through prayer, you'll find your faith strengthened and your heart united to Christ.
Ladies, join us for this study on Thursdays, starting November 9th at 7:00 pm in the Fellowship Hall. You will be able to sign up in our church lobby or via the email below. Registrations through November 5th will secure your study materials for the first week. Cost of the study guide is $25.00. We look forward to seeing you as we gather together to talk more with Jesus!
Questions? Email macsisterhood@gmail.com
Join to stay up to date with small group reminders, events, changes, and/or cancellations.
NO SMALL GROUP: December 26th & January 2nd
Our Young Adult Group exists to help others (ages 18-35) find a community of believers, get into God's Word and get into God's work.
Young Adult Small Group meets on Tuesday evenings (during the school year) at 7:00 PM in the Room 115. All are invited to join us at any time.
Matthew: Jesus is the new and better King! This will be an ongoing study of the book of Matthew. Jesus Christ, the King, is the Son of God. Jewish people had their ideas of what a king and his kingdom should be but Jesus was going to flip their expectations upside down and show the Jewish people, and us, a new and better way.
There is no specific study book. Just bring your Bible and come engage in community and the practice of studying God's Word.
Questions? Email pastoralec@murrysvillealliancechurch.org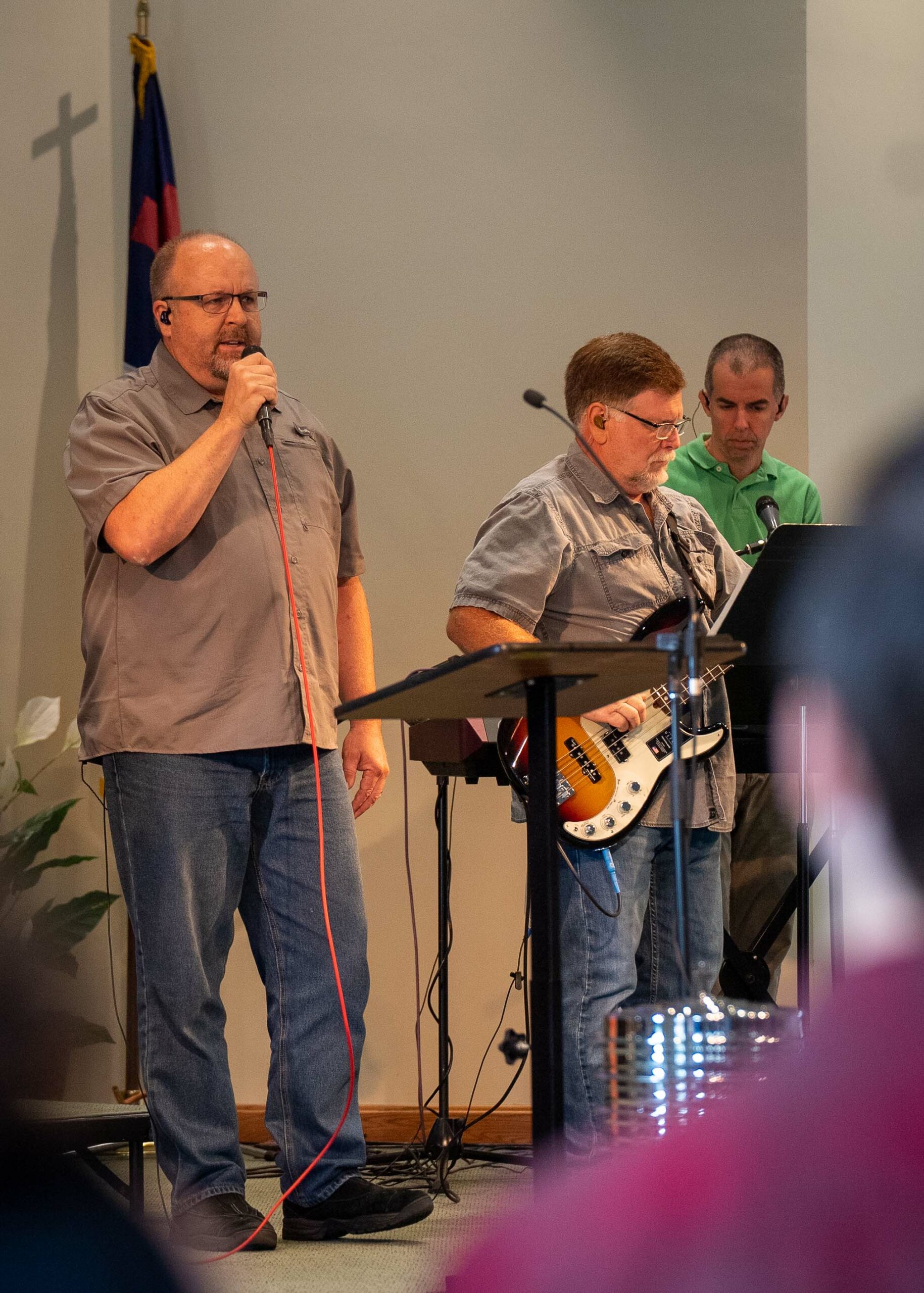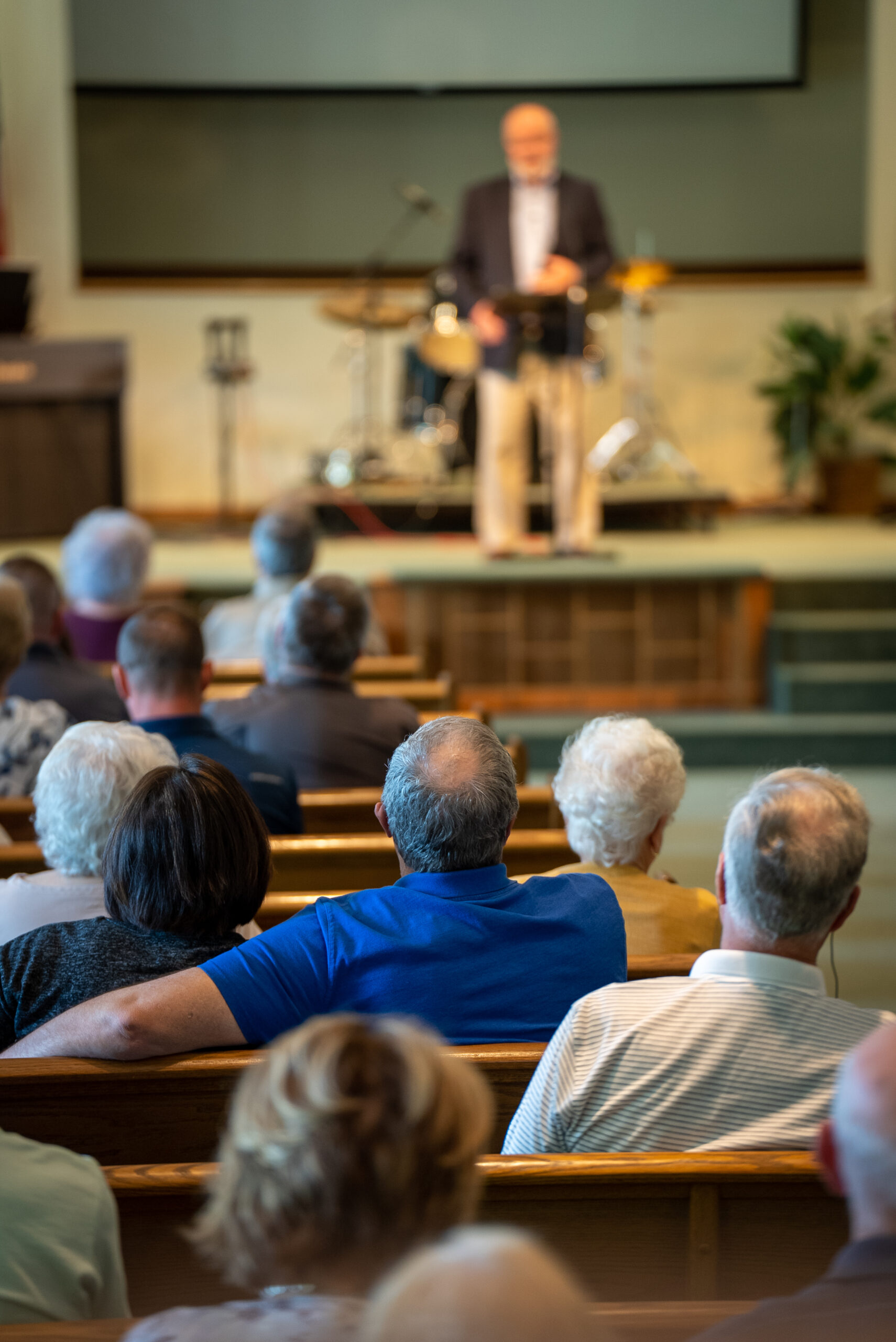 Primetimers is a dynamic, energetic small group for adults nearing retirement age and older. Through Bible studies, fellowship events, and serving others, we seek to live to the fullest the abundant life that God has provided us. Come check out what God is doing through those in the prime time of life! Our small group meets Tuesday mornings at 10:30 am (no meetings during the month of August) in Room 114.
Current Bible Study
Acts (meetings will break from Dec 5th through Jan 2nd)
Questions? Email fred.r.shay@gmail.com