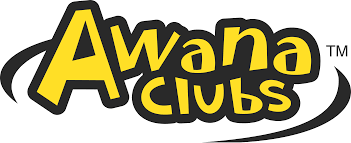 Awana is our weekly Bible Club for students ages 2 through 6th grade; and is based on 2 Timothy 2:15. Everyone is welcome! The club is a combination of Bible learning and memorization, Games, and Bible lesson.
"Do your best to present yourself to God as one approved, a worker who has no need to be ashamed, rightly handling the word of truth."
We meet on Sunday nights from September to April from 6:00 to 7:30 pm
AWANA Clubs
Fall 2021 - Spring 2022
Register
AWANA will start its new year on Sunday, September 12th, 2021 at 6:00 pm. Registration is now open.