Pastor Dan Lawrence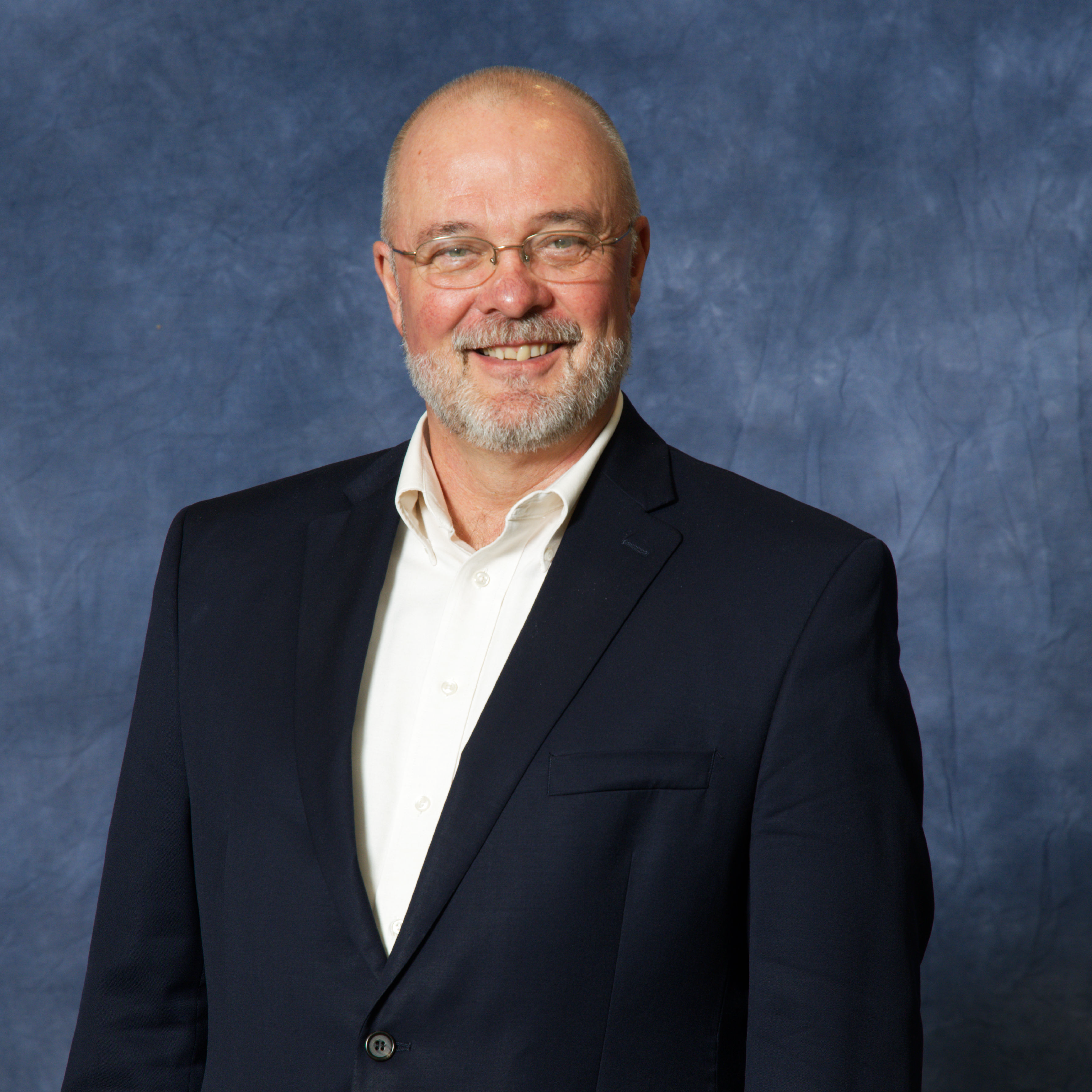 Senior Pastor
Pastor Dan has been the Senior Pastor of Murrysville Alliance Church since 1988. He is a graduate of Toccoa Falls College. Pastor Dan is actively involved in the community and varied organizations that directly impact our community.
Contact Pastor Dan via office@murrysvillealliancechurch.org.
Pastor Jerry Wages
Children's Ministries
Pastor Jerry Wages has been with Murrysville Alliance Church since 2006 and with the C&MA since 1996. He has been in full-time ministry for 22 years. Children are his passion as he believes they are the church of today as well as the future. Pastor Jerry also knows that here at Murrysville Alliance Church, we support the family by encouraging families to worship together at home and in creating exciting learning environments for kids to come and know God at church. Pastor Jerry has the awesome privilege to be the husband of Gina and father of four really cool young men. He also enjoys many activities such as hunting, fishing, camping, reading, biking and coaching lacrosse.
Contact Pastor Jerry via pastorjerry@murrysvillealliancechurch.org.
Pastor Mark DiAndreth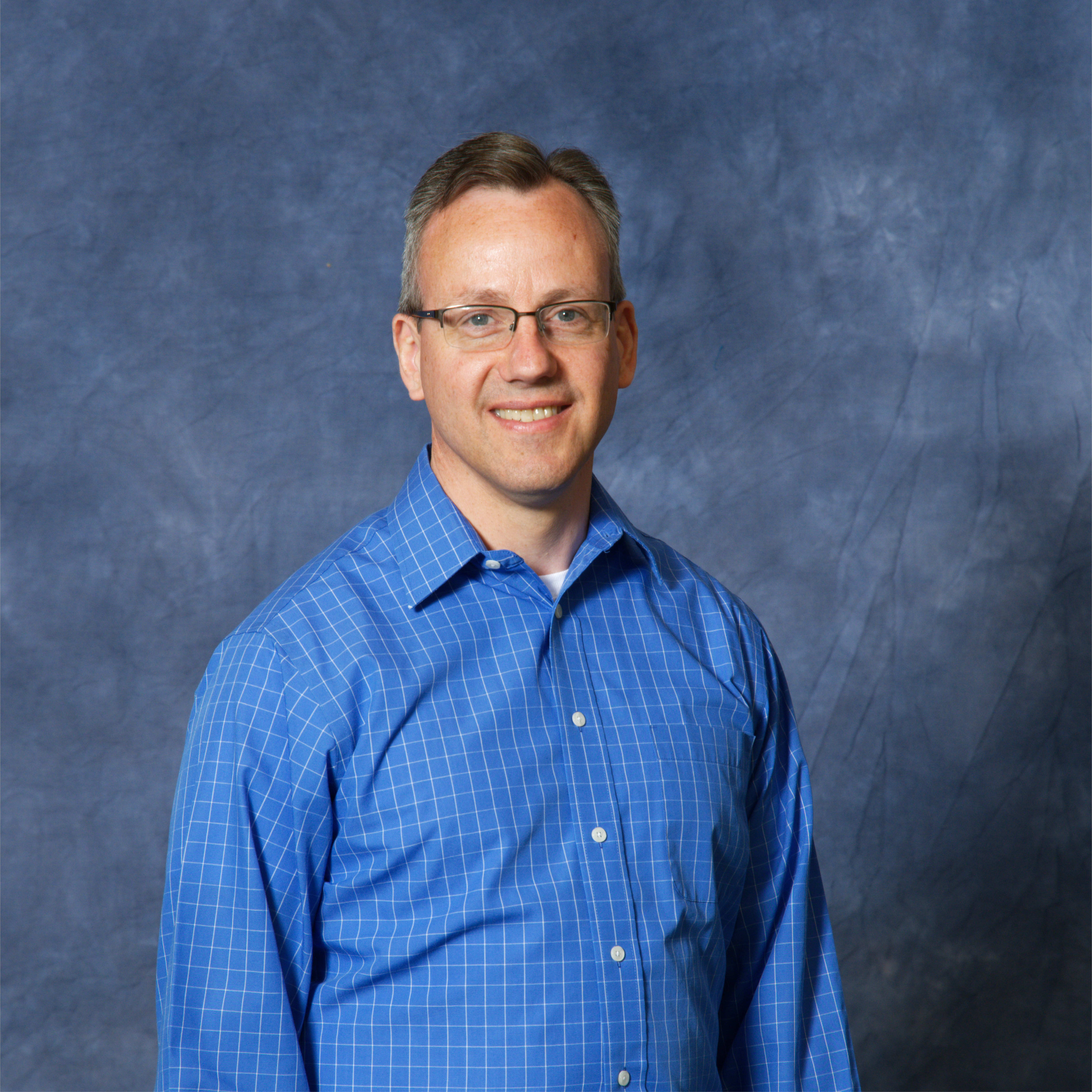 Administration/Small Groups
Pastor Mark joined the staff at Murrysville Alliance Church in August 2016 as Assistant Pastor of Administration and Small Groups after having served in various areas of lay ministry with the C&MA since 2005. He is a graduate of Penn State University and Liberty University Theological Seminary. Pastor Mark and his wife, Jennifer, have two boys. He enjoys spending time with his family, reading, home improvement projects, and watching Pennsylvania high school and college wrestling.
Contact Pastor Mark via pastormark@murrysvillealliancechurch.org.
Pastor Alec Sickel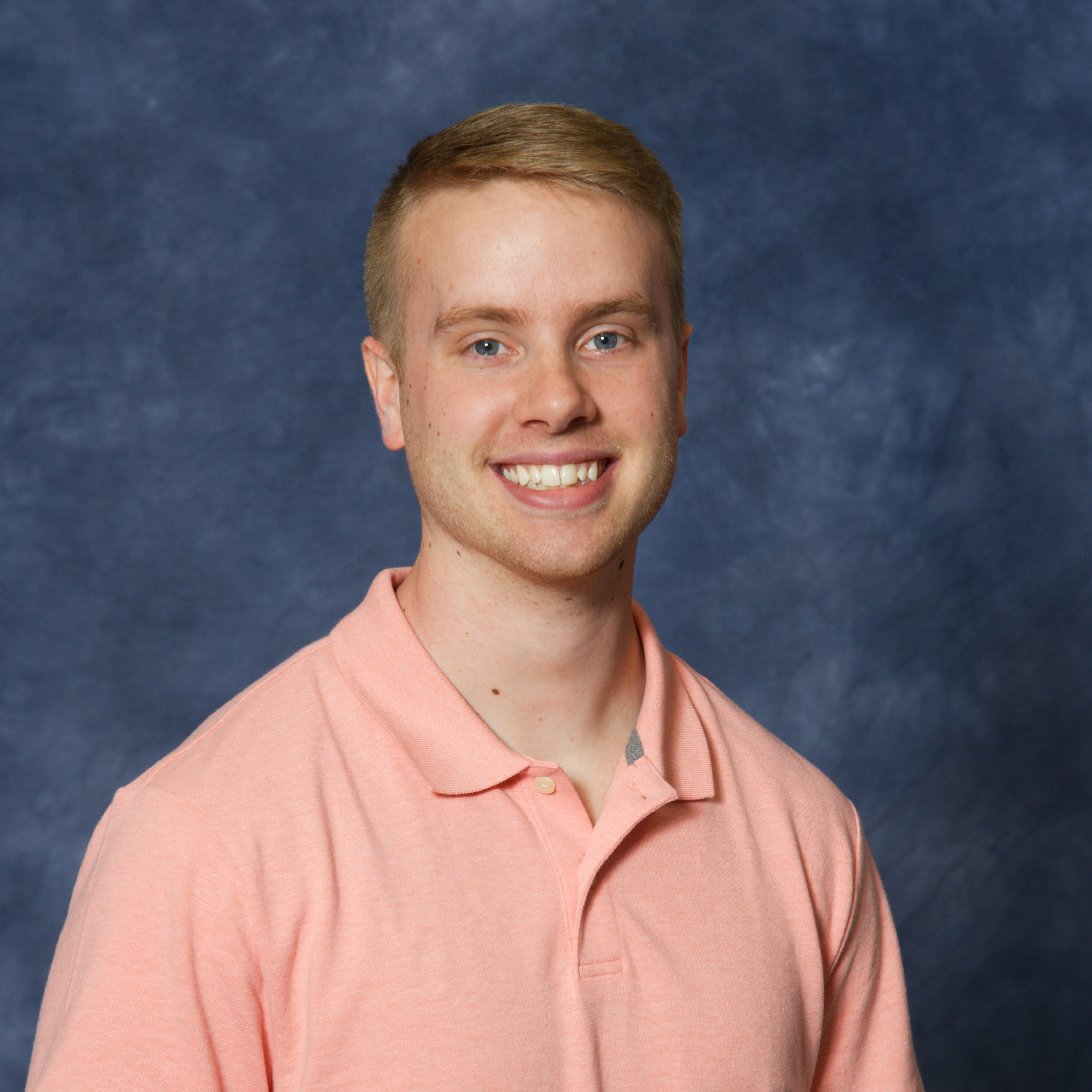 Youth Ministries
After graduating from Toccoa Falls College in Toccoa, Georgia and marrying his wonderful wife, Jessie, Pastor Alec joined the staff at Murrysville Alliance Church in September of 2017 as Assistant Pastor of Youth Ministries. Pastor Alec has a desire to see students impact the world surrounding them for Jesus Christ. He believes that students can make and are making a huge imprint on the church today but are also the front-runners of ushering in the church of tomorrow. Alongside spending time with his beautiful wife, Pastor Alec enjoys exercising, playing sports, and watching movies.
Contact Pastor Alec via pastoralec@murrysvillealliancechurch.org.
Rainey Zivkovic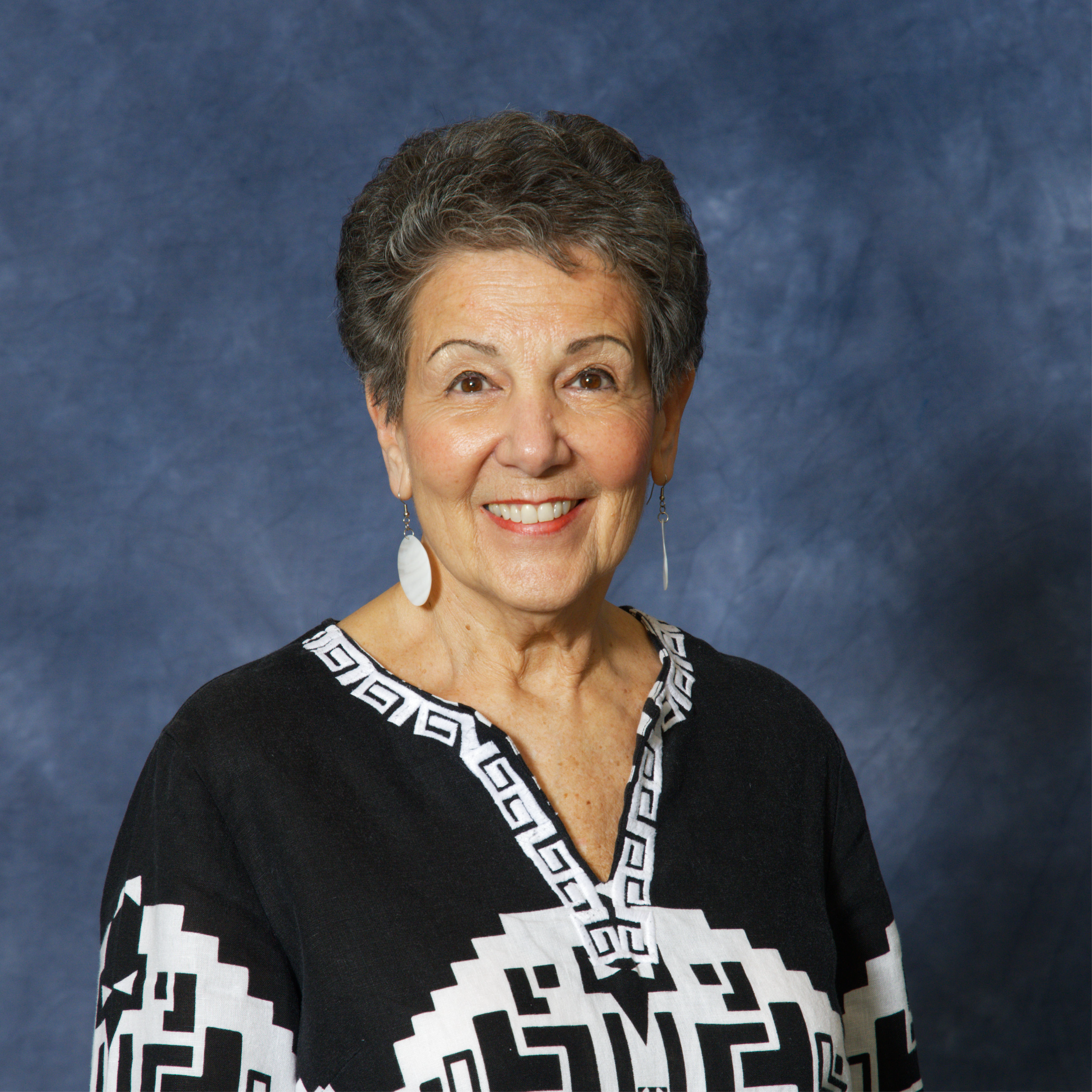 Executive Administrative Assistant
Shirlee Hartmann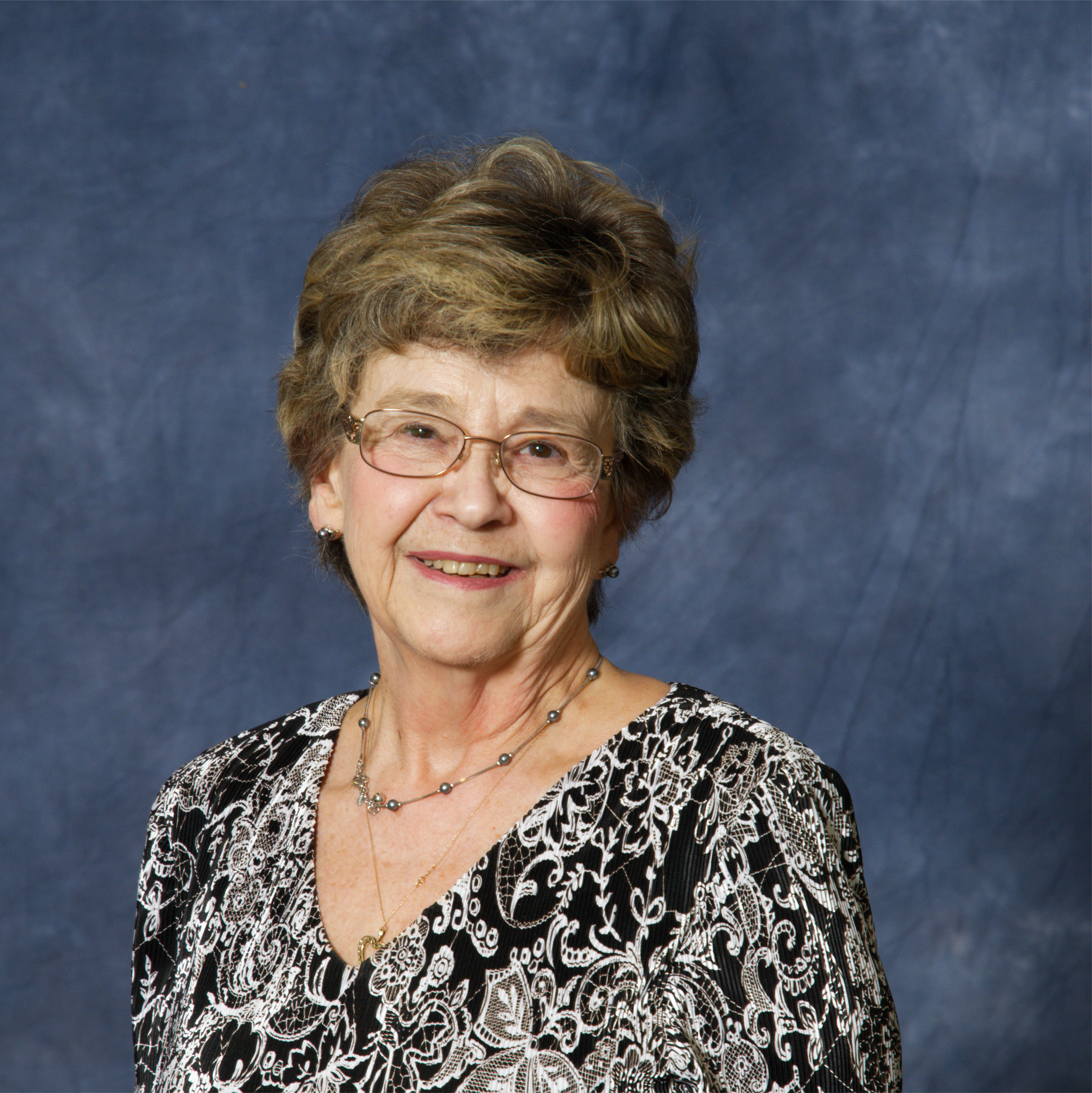 Administrative Assistant