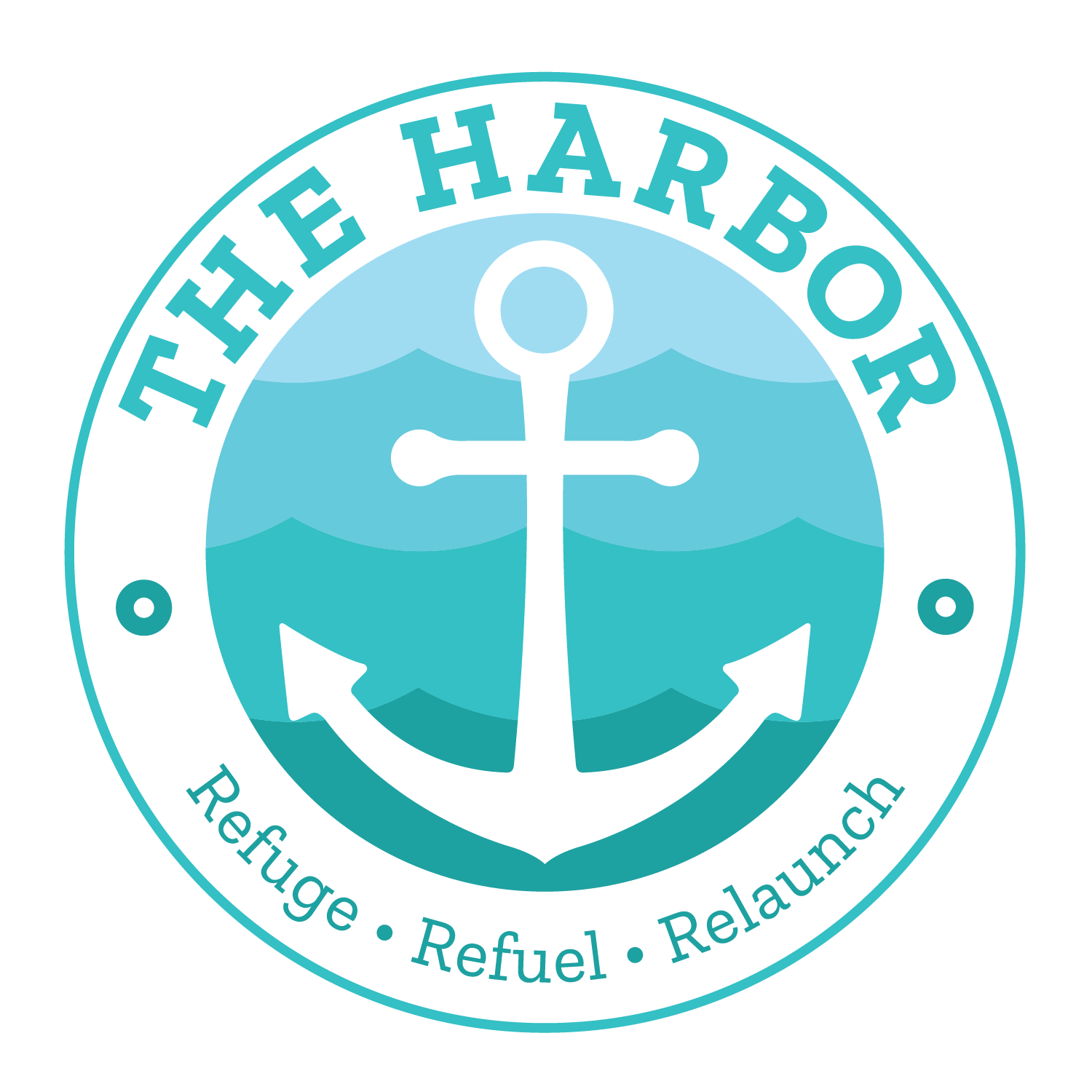 The Youth Ministry at Murrysville Alliance Church seeks to teach and point students to a life with Jesus Christ through studying God's Word (Bible), sharing life with one another, serving our communities, and sharing the love of Christ with others through our lives. Our Youth Ministry is known as The Harbor. At The Harbor we are committed to Refuge, Refuel, and Relaunch.
Refuge: We seek to invite students to a safe environment where they can freely experience life in, with, and for Jesus Christ.
Refuel: We seek to provide a space where students can be loved, encouraged, guided, and pointed to Christ through healthy relationships with peers and adults as they navigate through life's various challenges.
Relaunch: All followers of Jesus Christ are called to "GO" and share the love of Christ with the world. We seek to be a strong platform that students can use to reach their families, friends, neighborhoods, communities, and world with the "Good News" of Jesus Christ.
Youth Group
Our regular weekly meetings, for the 2022-23 school year, are on Wednesdays, from 7:00 - 8:30 PM. All 6th-12th grade students are welcome.