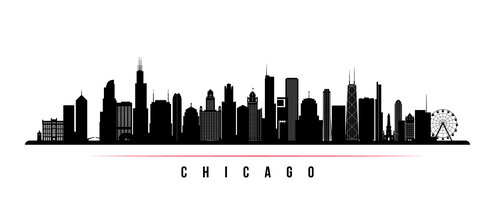 July 9-15, 2023
What is Envision?
Envision is the short-term mission arm of the Christian and Missionary Alliance.
Location?
Although Envision has many sites both in the U.S. and around the world, we will be serving in the city of Chicago. We will get to serve and collaborate broadly across the city of Chicago, but there are two primary locations.
The first is at the Family Empowerment Center on the Northside of Chicago in a community called Rogers Park. With roughly 60,000 people calling this area home you will not find a more diverse community in Chicago. With more than 50 primary languages spoken, the economic diversity, diversity in sexual orientation, numerous anti-Christian institutions and the Loyola college campus, opportunities for ministry exposure are endless. www.familyempower.org
The second is at the South Asian Friendship Center located in the heart of Little India. The ministry here is predominantly focused on their Indian and Pakistani neighbors who are majority Muslim and Hindu background. www.safcchicago.com
What will we be doing?
Now this is a loaded question. In short you will be pouring yourselves out in various ways within the community contexts and then also among one another. We will have opportunities to run VBS, soccer camps, day camps, community events, after school programs, help with English as a second language, clean up in the community and work projects. You can expect to see God work in marvelous ways as you are stretched and used in ways you never thought.
PLEASE BE PRAYING FOR THE 18 TEAM MEMBERS GOING.
Additional Resources:
Envision General Info Sheet.docx
TeamMemberManual_rev01-22_FF.pdf