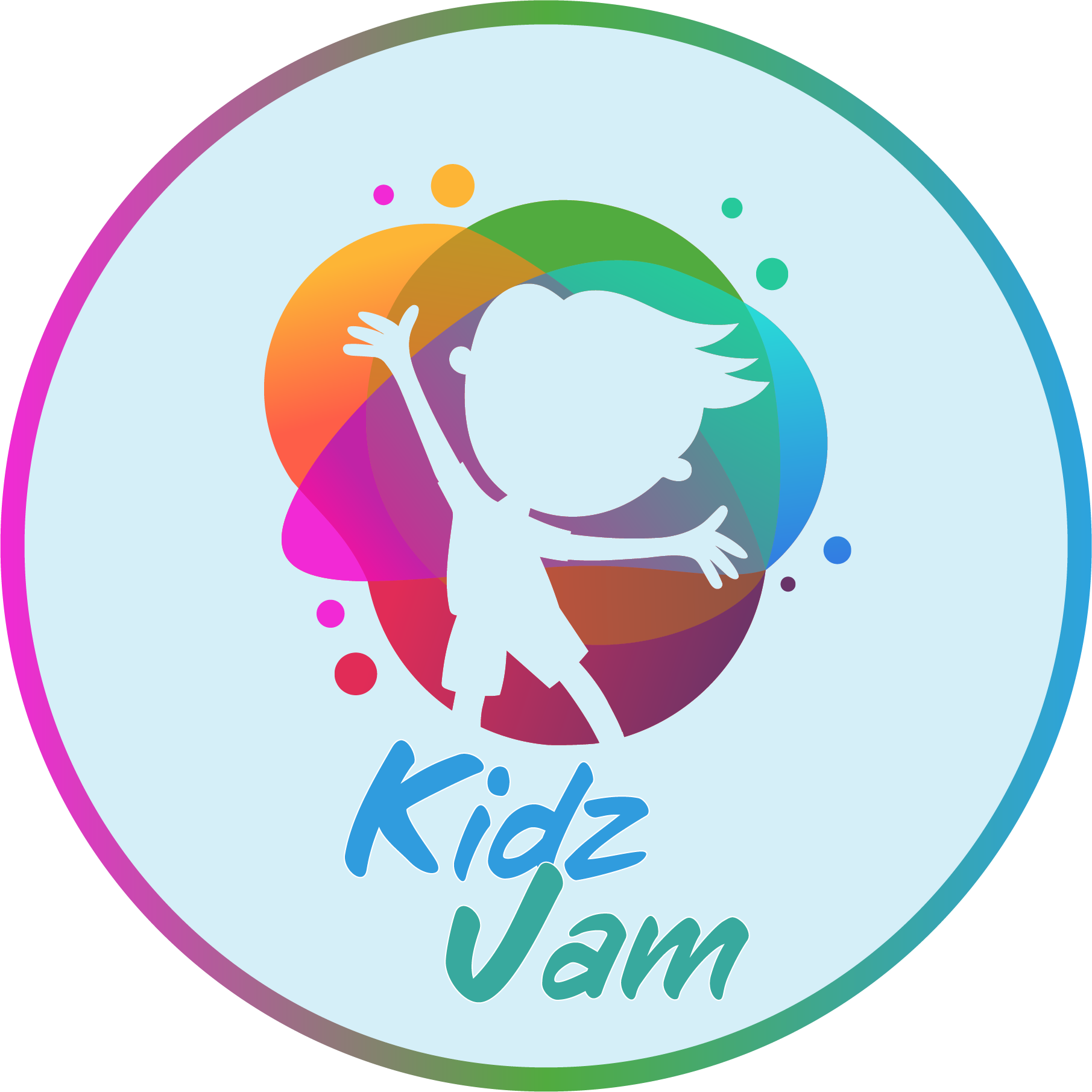 Our KidzJam ministry serves children from birth through 5th grade. Our ministry opportunities include Nursery, Children's Church, AWANA Clubs, Caring Hearts Ministry and Vacation Bible School. We have over 100 workers who are ministering to our children. Our entire staff is trained with Safe Place, a standard procedure manual and policy on how we protect our children. We invite you to explore our website and get to know a little about what we do and why we do it.
We also have Facebook Page! It is called Murrysville Alliance Church KidzJam! I am posting weekly on our Facebook page. Not only do I post videos, but also there may occasionally be links to all kinds of information and resources to help you and your kids learn about God and to build your kids' Biblical world view!
You can also check out our YouTube Channel simply called Murrysville Alliance Church.
KidzJam Service Info:
Sunday Morning
8:00 AM - Nursery Only (Birth - 3 yrs)
9:30 & 11:00 AM - Full KidzJam Ministries (Birth - 5th grade)
Sunday Evenings from September through April
6:00 PM - AWANA (2yrs - 5th grade)
Nursery
Welcome to the nursery! We hope that you and your child will have a great experience while you are using our nursery. Our nursery is designed to be a safe, caring environment for children from birth to 3 years of age. Here is a quick look at our schedule:
Sunday Mornings
8:00 AM service: Birth to age 3
9:30 AM service: Birth to age 2
11:00 AM service: Birth to age 2
Special Services
Nursery is also available during special service times such
as Christmas Eve services and our Annual Meeting.
Our nursery staff is trained by our Nursery Coordinator and each one goes through our safe place training as well. Each worker will lovingly care for your child. Each child will have a fun time and be well cared for.